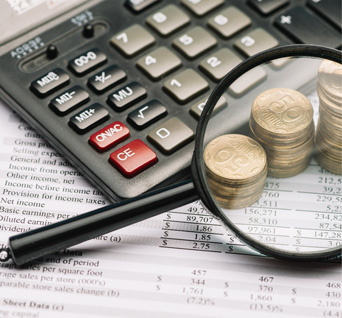 Tax Planning and Advisory Services
In Hong Kong, three main taxes which namely profits tax, salaries tax and property tax levied by the Inland Revenue Ordinance. As an individual, sole proprietor, partnership, property owner and limited company, they should complete and file the tax return with required documents within the time limit, say within 1 to 3 months from the issue date of the tax return, to the Inland Revenue Department ("IRD").
The issue of tax return bothered most taxpayers. In case they handled it improperly and completed it wrongly, they may suffer loss on money and even be prosecuted and fined.
We are experienced in handling and advising on tax issues in order to minimise our clients' risk of filing a wrong tax return and tax liability under legal requirements. Therefore, we are pleased to provide the following services under each tax:
- Profit tax
- Salaries tax
- Property tax
- Field audit/ tax investigation
- Others