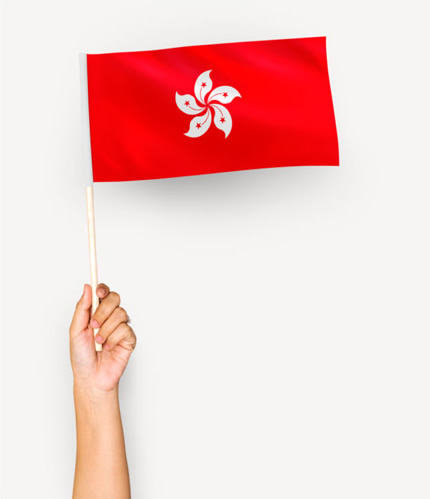 A Special Administrative Region
Hong Kong is a Special Administrative Region (SAR) of China. It enjoys a high degree of autonomy as enshrined in the Basic Law, the constitutional document governing the political, judicial and economic framework of Hong Kong as well as guaranteeing its capitalistic way of life. A Special Administrative Region was established on 1 July 1997 under the principle of "One Country, Two Systems". Hong Kong's capitalist system and life-style shall remain unchanged for 50 years.

Hong Kong People Ruling Hong Kong
The Basic Law is an embodiment of the doctrines of "One Country, Two Systems" and "Hong Kong People ruling Hong Kong". A clear example of these doctrines are that Hong Kong exists as a separate signatory to international organisations, including the World Trade Organisation. It also has its own currency, an elected Legislature, and maintains the common law system which is different from the civil law system in Mainland China. It also has its own power of final adjudication, which is vested in the Court of Final Appeal.
Free Trade
A founding member of the World Trade Organisation (WTO), Hong Kong is firmly committed to free and open trade. There is no barrier on trade. Hong Kong does not charge tariff on importation or exportation of goods.

International Financial Centre
The stock market of Hong Kong provides a wide variety of products ranging from ordinary shares to options, warrants, unit trusts and debt securities. Hong Kong has over 250 banks from around 30 countries. All renowned international banks have their presence there. In particular, the Hong Kong dollar, which is 100% backed by US dollars, has demonstrated remarkable stability since the introduction of the linked exchange rate system in the early 1980's.

Some advantages of doing business in Hong Kong
- Diverse and convenient financial tools can meet different clients'needs
- Clients can obtain information internationally through Hong Kong
- International professional services
- Foreign clients are more familiar and confident of Hong Kong legal systems
- Clients can find their target customers and working partners, or other resources to expand their business internationally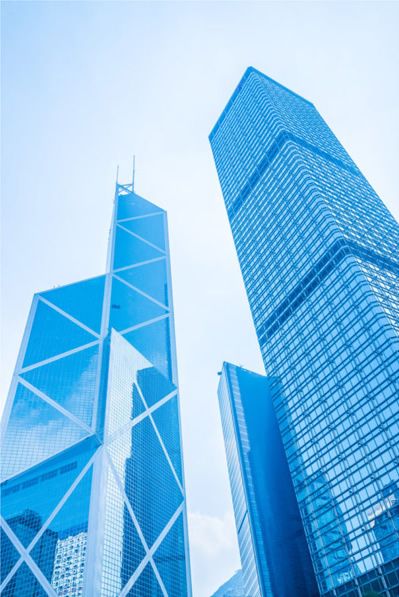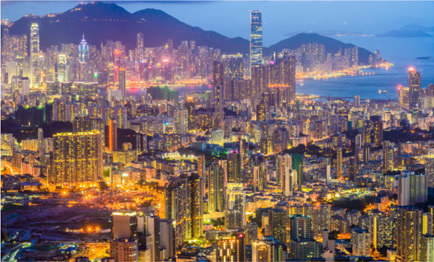 - Simple and safe import and export management
- To improve the popularity of companies' brand name and reputation
- Simple tax system with low profits tax rate, 15%-16.5%, and no tax imposed on dividend income and capital gain
- Easy to raise funds
- "Zero tolerance" policy towards corruption
- CEPA, a China-Hong Kong free trade agreement, allows local companies preferential access to the China market
- All goods qualified as Hong Kong origin may be exported to China tariff free