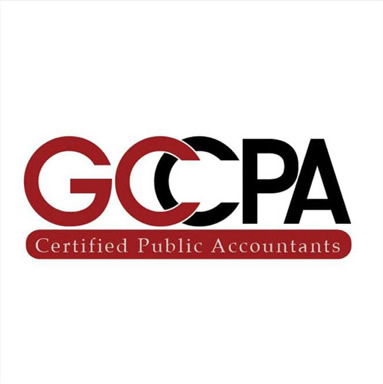 GCCPA is a young and aggressive Certified Public Accountants firm in Hong Kong with qualified, experienced and responsible members. Since its establishment in 2002, we intend to provide a full range of professional services faithfully and sincerely to meet our clients'needs. We provide professional services, such as assurance, advisory and secretarial services, for our clients to meet statutory requirements.

We expanded our services to Mainland China with an office, GC Shenzhen Han Hong Corporation Management Limited, located in Shenzhen, aim at building up a close relationship with our clients in China and assisting them in expanding their business to the world market. On the other hand, we help foreign clients to enter into China market, the most fast growing and largest market.
To expand our services internationally, we joined IECnet, which is an international association of accountants, auditors and tax consultants, in 2012. IECnet is a full member of the Forum of Firms, an association of international networks of accounting firms that perform audits of financial statements that are or may be used across national borders. IECnet ranked 26 in the 2020 International Accounting Bulletin (IAB) World Survey.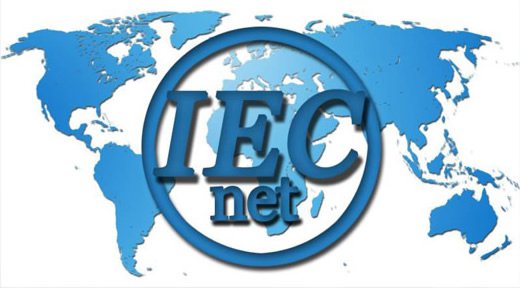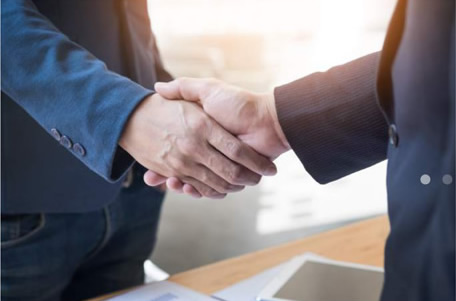 GCCPA is experienced in dealing with clients in various sizes and different fields. These clients include law firms, insurance brokers, trading companies, manufacturing factories and enterprises, IT companies, property managers, PRC joint ventures, investment holding companies, associations, education institutes and building incorporated owners etc.