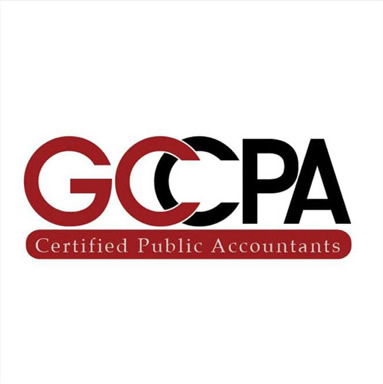 The information provided by GC & Co., Certified Public Accountants (the "Firm") on this website is for general guidance and reference only.

The content is provided without warranties of any kind, either express or implied. The Firm does not warrant as and not liable to any results that may be obtained by the using of the content, that is inaccurate or that any viruses contented.

In no event shall the Firms, its Proprietor/Partners, members, consultants and employees be liable for any loss and damages arising from or related to the use of the contents.